With globalization, the traveling has become an easy option for the backpackers to explore those unknown places in the world.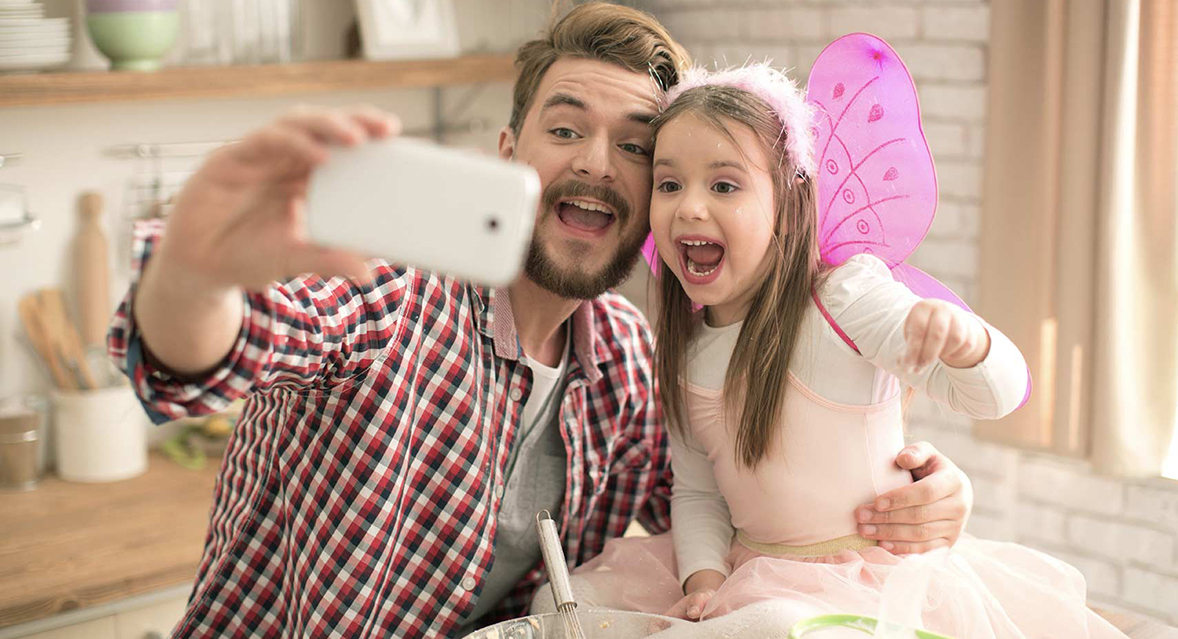 It has surveyed by the Global Commission on Aging, Transamerica center for Retirement studies along with the Travel Association based in US that traveling diminishes depression. It is an ultimate tonic of relief for both your mind and brain. So it is an easy way to get your soul free out in nature.
Make you happy and healthy
It has been researched that if you are travelling twice a year, there is a lesser chance of getting heart injury.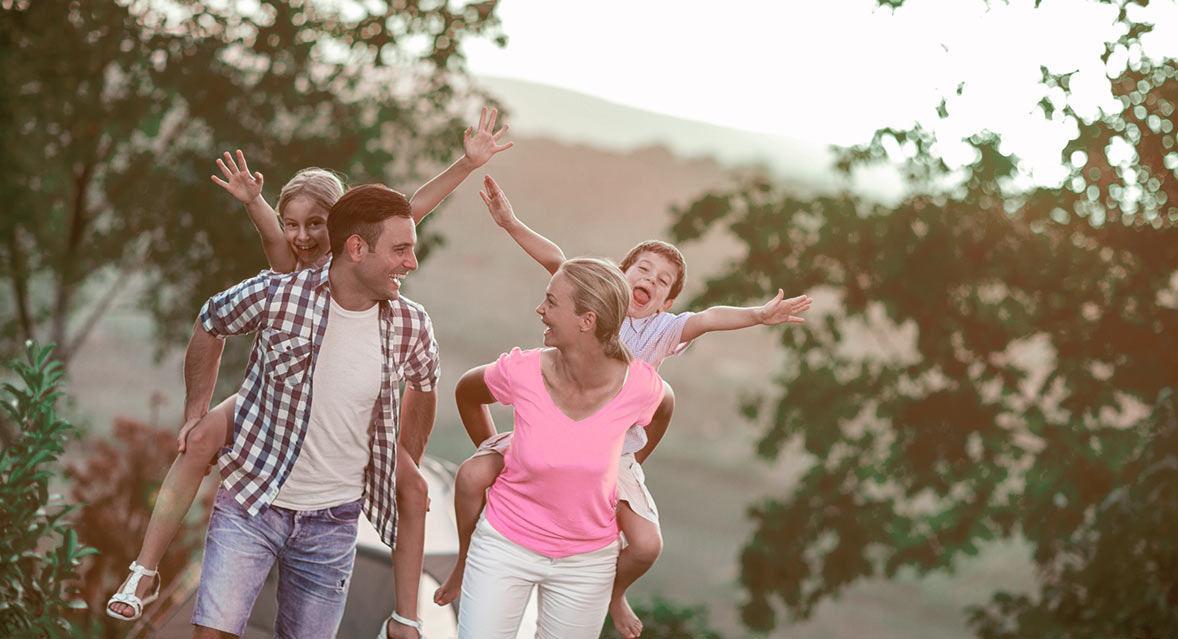 Travelling acts as a stress buster of your busy schedule life. 86% of people traveling and exploring are comparatively happier as they are releasing themselves from the shackles of stress.
Positive impacts
When you are planning for traveling you are making yourself engaged with those equipment required for traveling.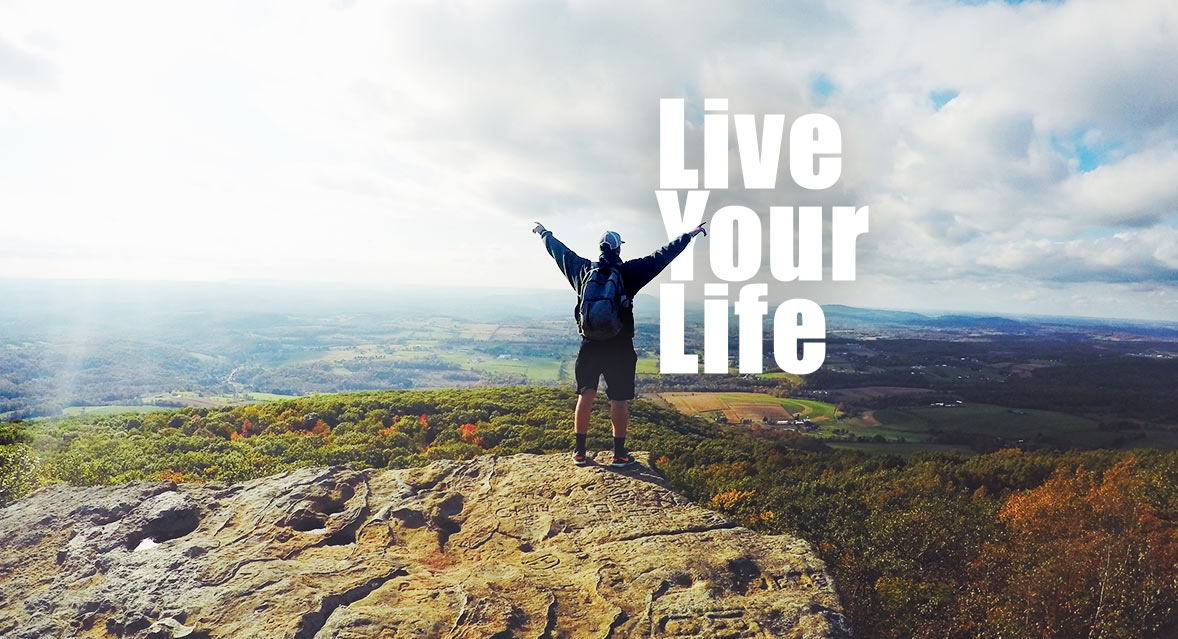 You even dream and plan of traveling. A thought of planning inflicts a positive impact on your mind, as you get a break from your monotonous lifestyle. It acts as a stimulus of mood change.
Healthy Lifestyle
If you are a travel junkie then you have to accommodate yourself according to the need of the situation. If you are travelling to a place, then you may not get proper transport system or proper food. So travelling always encourages you to come close to nature. It always gives you an opportunity to go back to the primitive days. When you are travelling to any ethnic cultural village, it will somehow ask your inner instinct to explore those cultural heritage of the place rather than being a part of the urban society. This kind of inter cultural activities help the travelers to exchange these cultural artefacts with the people from different regions of the world.
Lesson to Life
As a traveler you have to go through different places and you get an opportunity to meet people of different kinds. Through such activities you get to learn about different people and different cultures. Once you start travelling, you will start losing your territorial identity and become a global citizen. You get to learn about culture, ethnicity, and cuisines from each path of your travel diaries.
Exercise for brain
Travelling always gives you challenges of real time. While travelling you get to know about many people along with you get difficulties in the course of travel. So travelling helps you to take right decision at right time. It also encourages a bohemian self in you where you can adjust in any situational condition. It also helps you to learn new languages for existential purposes.
Traveling as a whole is a good exercise for an individual to know about own self. It helps him to explore the world as well as to get real time experience of life. It is a new therapy for a healthy lifestyle. It is an ultimate solution as a stress buster of your problems.